Our Staff Will
Make You Happy
Lahore-based company Founded in 2001 provides IT, Marketing & Managed Services.. We maintain a far-reaching network of technicians and professionals who are highly experienced, proficient. Our core strengths are years of technical and operational experience and internal processes that leverage best-of-breed technology.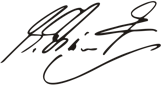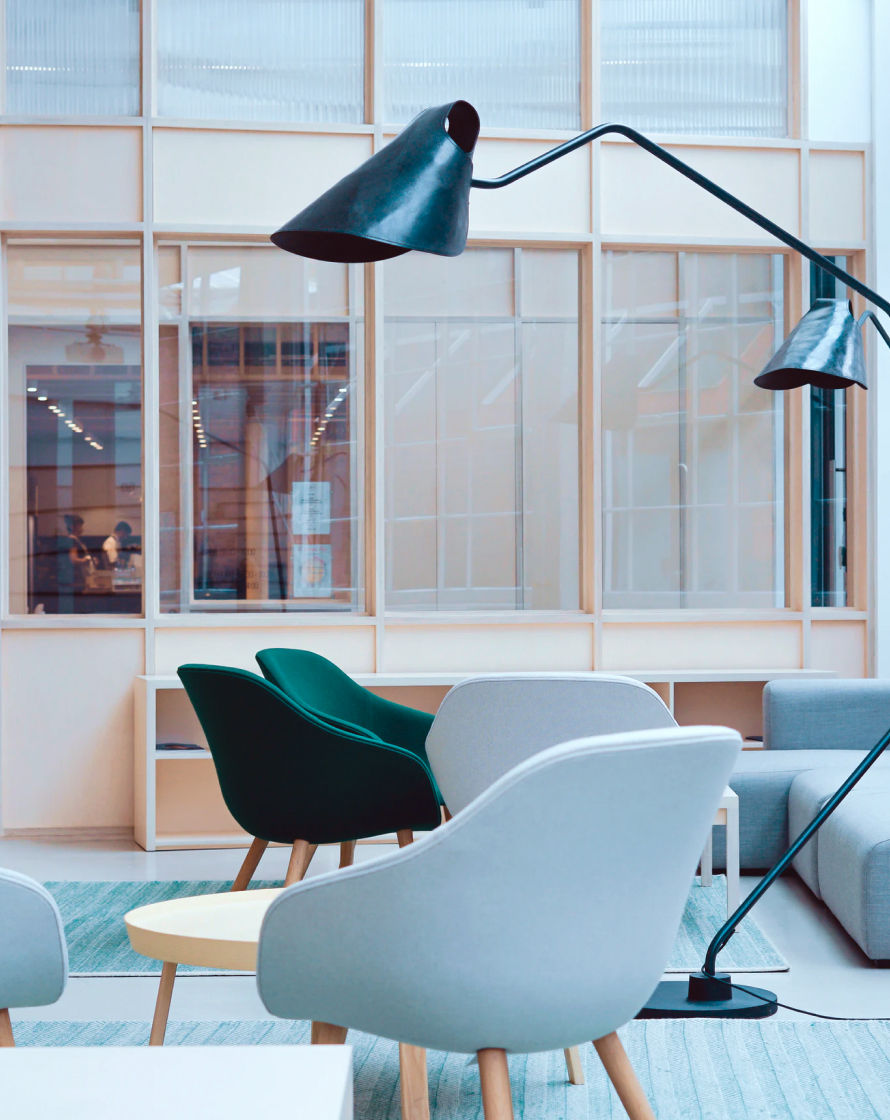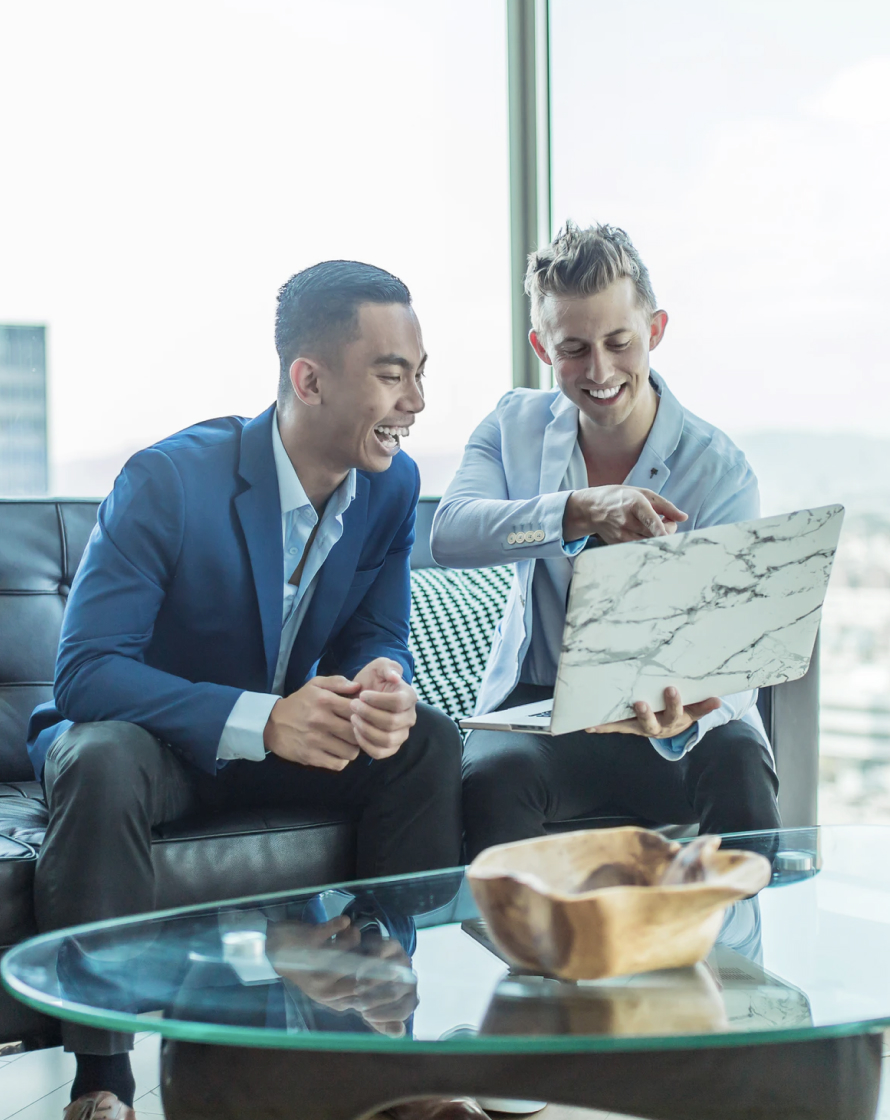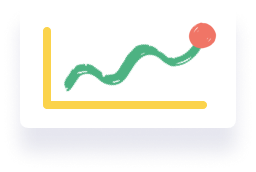 The Benefits of joining us
Our goal is to be "flawless" in our customers' eyes and deliver a true world-class IT support service. Despite being technologists, our focus is on our customers. We understand that you want your IT and Marketing problems resolved quickly, effectively and at a reasonable cost. This is so that you can focus on your business and not on your IT and Marketing problems. We bring peace of mind & security to IT asset management, Market Research and operation for their entire life-cycle. Its flagship application reveal, speck is an innovative and integrated modular Enterprise Software for the trading industry.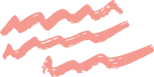 Some fact
number about us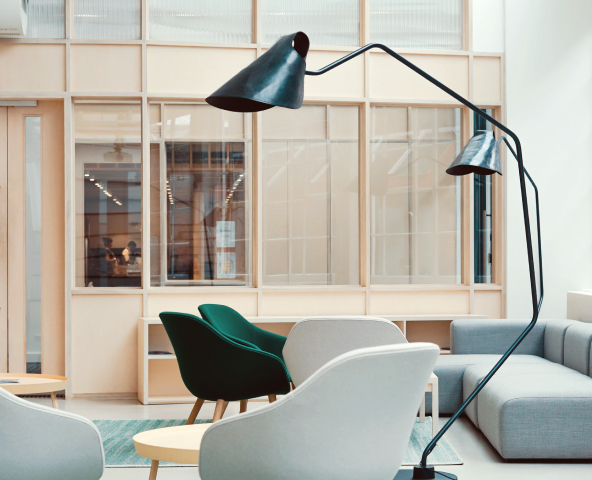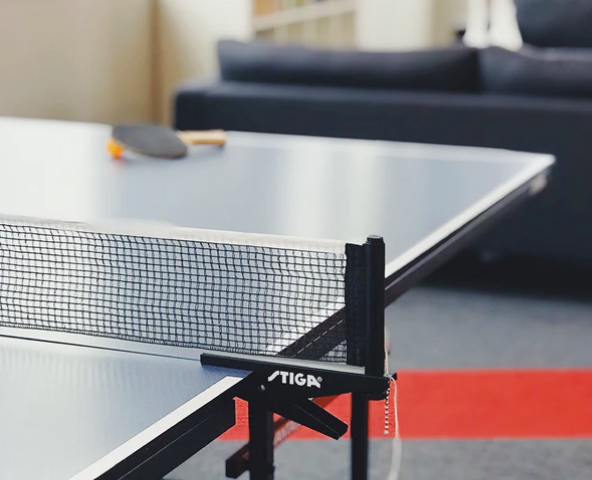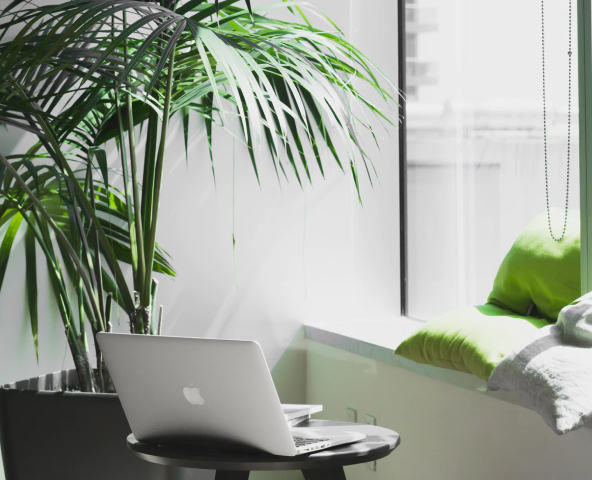 Find Opportunities Right For You
let's talk with us and more explore how we doing our works.